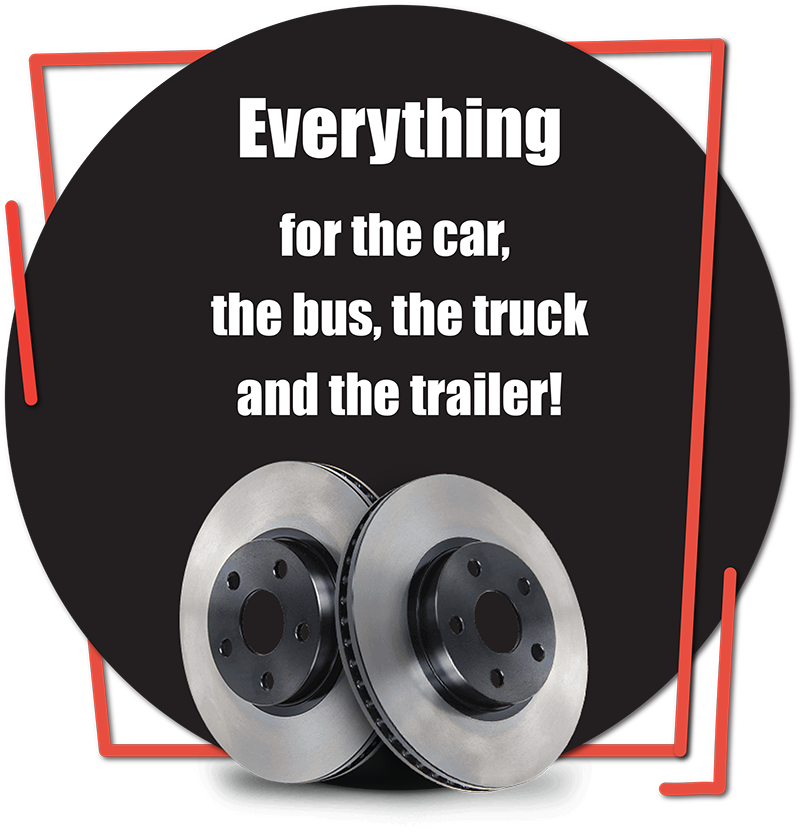 TROXOPEDISI • Specialized Vehicle Service
Andreas Bertakis • Tsikalaria - Souda - Chania
Andreas Bertakis' business is a specialized car service in Tsikalaria, Souda, Chania. The garage was established in 1986 and since 2000 "TROXOPEDISI" has been operating in new facilities,
already measuring two generations.
The garage area is flanked by experienced, state-of-the-art equipment, as well as experienced and skilled personnel in mechanical and electrical matters. Based on our knowledge and equipment, we can cope with any kind of damage and maintenance in passenger cars, as well as buses, trucks and trailers.
We specialize in braking and suspension systems for heavy vehicles, having the authority to issue such certificates.
Trust our experience and special equipment and contact us to provide solutions according to your needs.