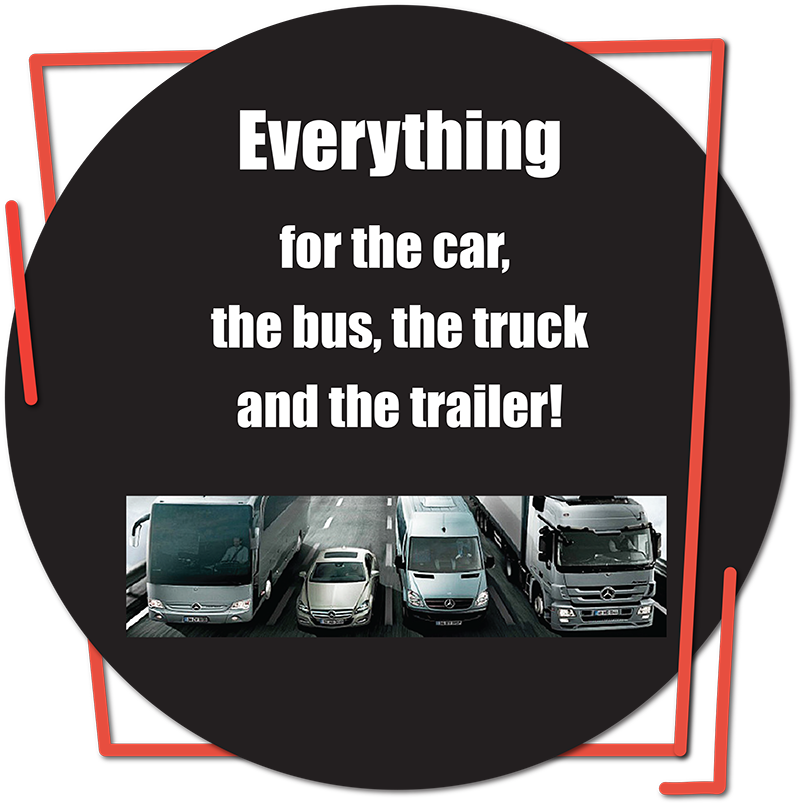 TROXOPEDISI • Specialized Vehicle Service
Andreas Bertakis • Tsikalaria - Souda - Chania
The service garage "TROXOPEDISI" is an authorized workshop in Chania by the approved companies Wabco, Knorr Bremse, Haldex, Voith, Telma, Klam, Viesa. Our special workshop is also specialized in braking and suspension, as well as the managment of cars, trucks, buses and trailers.
We repair retarder electrobrakes, Voith, intarder zf scania and we undertake their placement. We repair ABS, ASR, EBS, TEBS, ELM, ECAS systems and place them by providing a test report and a good functioning certificate.
In addition, on already installed systems, we carry out an audit and formally issue type approval as we are an authorized repairer from the transport ministry.
Trust our experience and special equipment and contact us to provide solutions according to your needs.